croik

ae_match
is over and they announced the winner!
We lost.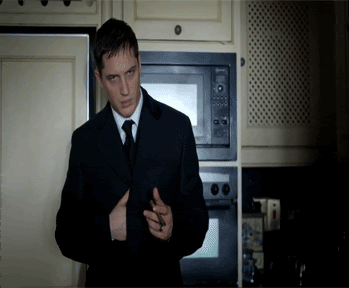 WE LOST!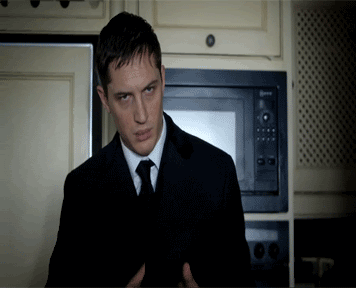 No, it's okay, it's cool. It's no big deal. Everyone did a great job! It's totally fine.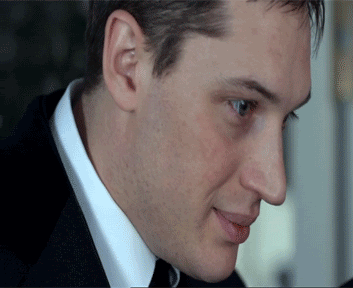 It was a ton of fun and ABLOOOBLOOBLOO OH GOD AWWHGHGHHHHHHHH IT'S OVER, IT'S ALL OVER SOBBBBBBBB BLOOOOOOOO WAHHHHHHHHHHHHH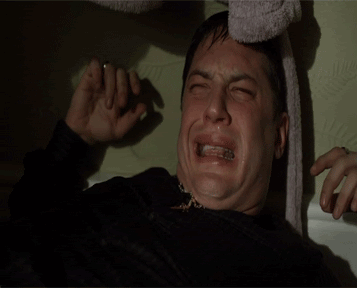 Okay seriously, that was fun! Great work everyone and congrats to Romance <3 And great work Arthur and Eames, for all the crying/fucking/dreaming/etc. My God you must be exhausted.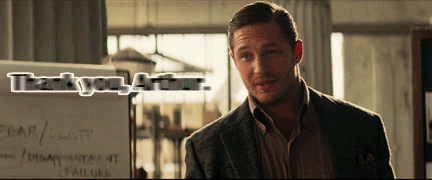 And now on to

inception_bang
! Phew, not a break in sight! XD;